The landscape of Arcachon
Enchantment by the unique beach of Arcachon and climb with us the Dune of Pilat, to enjoy an incredible view.


Communicating with the Ocean by a gully and fed in fresh water by the Leyre, a small river of the Landes, the Bay pr 'Bassin"' of Arcachon is a small inland sea subject to tides and constantly evolving under the action of wind and currents. A world apart where the winters are mild and the summers never hot. We propose to radiate to the day or several days around the Bassin. From the dune du Pilat to the Pointe du Cap ferret, this bay reveals a wide range of landscapes, colours and perfumes. Next to the lively life of the seaside resorts, you will discover the more peaceful, intimate and laborious of the oyster villages and picturesque small ports. You walk along large sandy beaches, huge Oyster parks and cross pine forests.

In the heart of the pool where the water and the earth are no longer divided, you will remain fascinated by the flora and fauna of this secret world of the 'pressalés' and marshes, a paradise of millions of birds that have appropriated the strike, the Islands and the sandbanks.

To see on the way the winter city and its majestic villas in the late 19th century lace dress, the Landes forest, the passes and the sand banks of the entrance to the pool of Arcachon, the tip of Cap-ferret.

Depart Thiers Pier. Discovery of the winter city of Arcachon before taking the forest paths of the forests along the golf of Arcachon and the used forest of the Teste de Buch: discovery of the local heritage and the gemmage. Ascent of the Grande dune du Pilat, walk on the ridge of the dune.

Difficulty: no difficulty if not the ascent of the dune du Pilat (from November to April no staircase) hard road in winter city then sand path and firewall.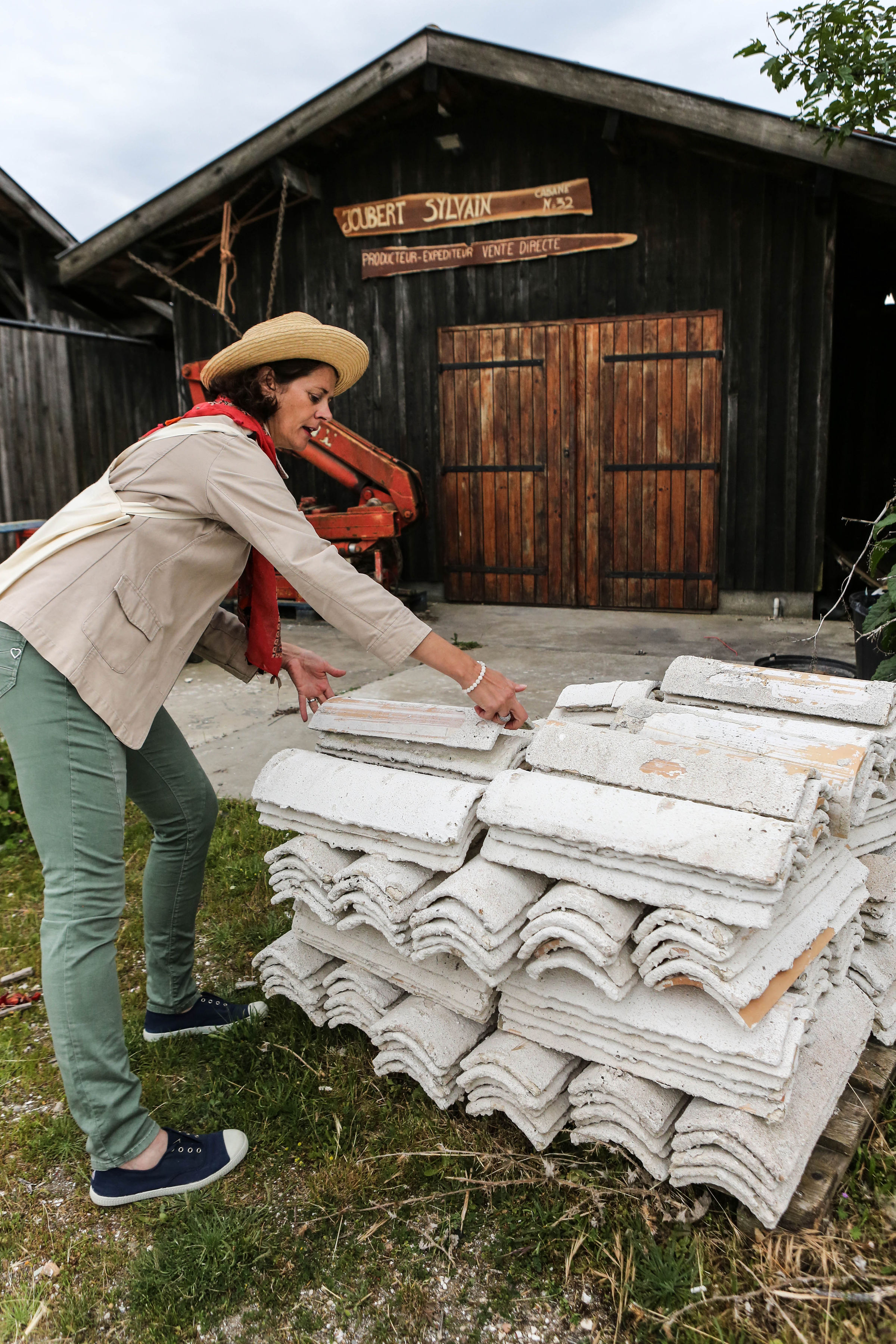 Where:: The Tour starts at the center of Arcachon.
Who: This tour is for at least 6 up to 12 persons.
Price for the guide: 310€ for 3h Ville d'hiver & boardwalk and town center of Arcachon
420€ for 5h Tailor made according to your preferences
685€ for 9h Tailor made according to your preference
Price (Pinasses traditional): 275€ for 2h
375€ for 3h
475€ for 1/2 day
650€ for 1 day
Price (Pinasses Tilloles): 300€ for 3-4h
420€ for 6-7h
(Prices do not include arrival and departure fees)
Don't hesitate to contact us if you want a larger group or if you have any questions.
How to Book: Please contact info@bordeauxwalkingtours.com for availability prior to proceeding with payment.
How to pay: Upon receiving an e-mail confirming availability you may reserve online to pay in advance.